Will VCs stand out from the crowd?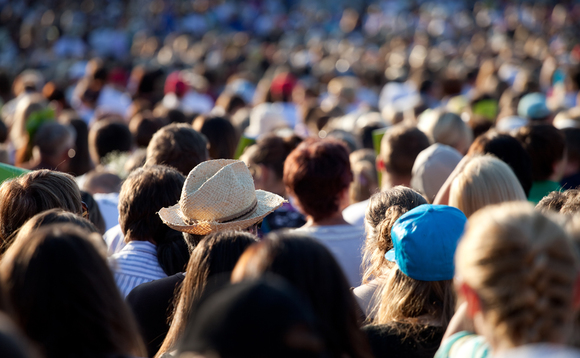 With crowd-funding service Kickstarter seeing its UK launch last week, entrepreneurs and venture capitalists may wish to consider the role of this new democratised form of financing in the investment landscape. John Bakie reports
The concept behind Kickstarter is simple. Post your business idea online, set a "pledge goal" and offer your products and bonus materials to people who provide cash to back your business. Kickstarter,...