BGF appoints investment associate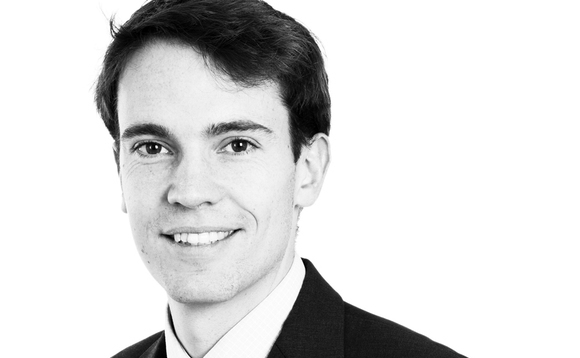 The Business Growth Fund (BGF) has appointed Edwin Davies as an investment associate.
The new hire will be based in the Bristol office and brings the south-west and south Wales regional team to six people. Davies joins BGF from Grant Thornton, where he spent more than two years as an...