Vendors and banks amenable to strong 2013 in UK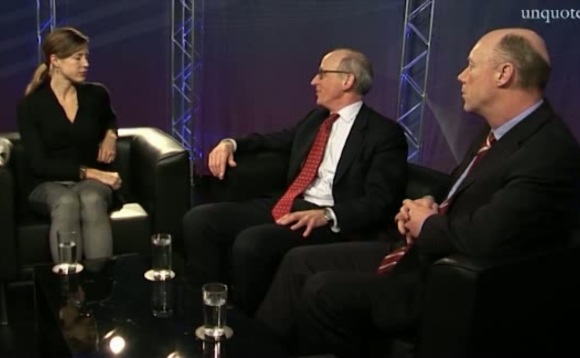 Unquote" interviews Jim Keeling of Corbett Keeling Corporate Finance and Gary Edwards of Investec Growth & Acquisition Finance about expectations for 2013.
While last year saw most of Europe's deal numbers decline, the UK stood out, exceeding 2011's €16bn with a robust €26bn clocked up for last year. "The euro has to be a big factor in this," says Jim...