The irrelevance of fees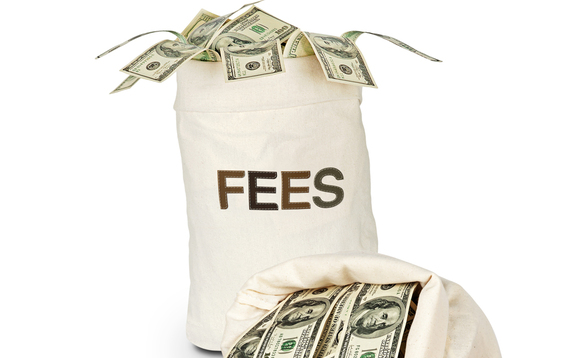 LPs are not forced to back private equity, they choose to – fees and all. Kimberly Romaine questions the impact of LP rants.
There has been much debate over industry fees since the BVCA's annual summit, where Sandra Robertson of Oxford University Endowment Management used her speaking slot to criticise the industry, suggesting...