Video: Vision's Mash discusses impact of increased holding periods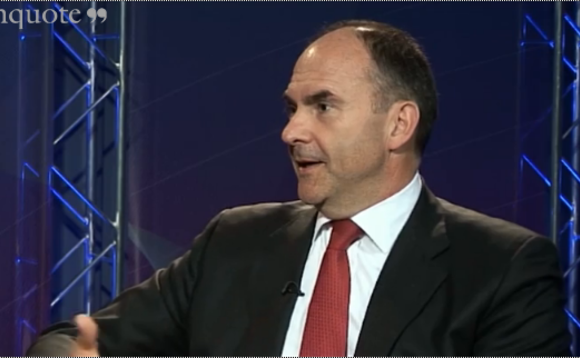 LPs, management teams and GPs all need to maintain motivation, says Vision Capital CEO Julian Mash.
Average holding periods have increased since the onset of the crisis, with three to five years now routinely five to seven – or more. "If you think about what's gone on in 2009-2010, it's not surprising,"...