Mezzanine makes its comeback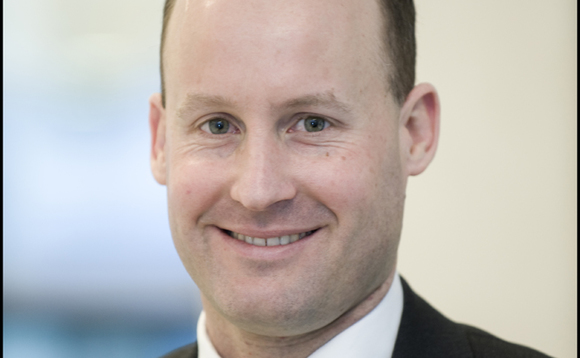 Investec Growth & Acquisition Finance's Ed Cottrell talks about the recent resurgence of mezzanine, albeit in new forms adapted to suit the changing needs of business.
Recent visits to the cinema have convinced me that the 1980s are coming back into fashion. Richard Gere – who had his heyday in that decade – has been starring in a film called Arbitrage, named after...