Q2 Barometer: European buyout activity rebounds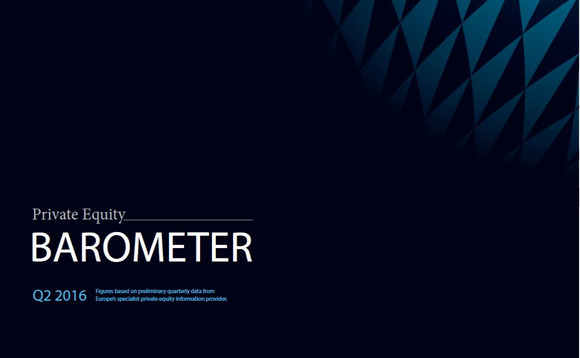 Combined second quarter buyout values across Europe rose 80% compared with Q1, according to the latest unquote" Private Equity Barometer, published in association with SL Capital Partners.
The aggregate value of deals across Europe rose to €27.3bn compared to €15.2bn in the first quarter of 2016. This was mirrored by an - albeit more modest - 11% increase in the total of number of buyouts....