In Profile: GPs
Unquote is currently mapping out the European market with a growing selection of in-depth, data-driven profiles of the major players in that space.
These profiles are a must-read for GPs wishing to benchmark themselves against their competitors, for LPs mapping out the European private equity landscape, and for advisers on the lookout for an edge when pitching to potential clients.
Make sure to bookmark this page as we will keep adding to this list of exclusive profiles in the coming weeks.
Karsten Langer discusses how the firm's portfolio is coping with the coronavirus crisis, as the GP raises its sixth-generation fund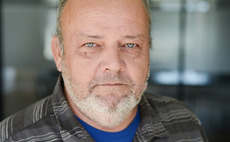 Founder Jean-David Chamboredon discusses the challenges of raising a fund in lockdown, and plans to deploy capital in an uncertain environment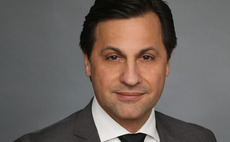 Managing directors Robert Spittler and Alexander Zucker discuss the strategy for the new fund and the GP's track record
Seed investor is opening a new office in Paris as part of the expansion of its pan-European platform