Tikehau appoints Henri Marcoux as deputy MD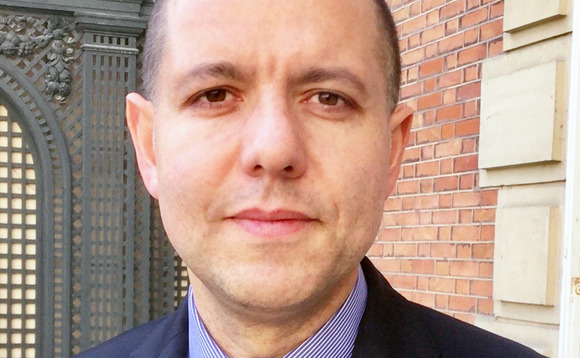 Paris-based debt financing firm Tikehau Capital has appointed Henri Marcoux as deputy managing director.
Marcoux will be based in Paris and will work under the supervision of Tikehau co-founders Antoine Flamarion and Mathieu Chabran. His new role will involve both corporate and financial functions within...