Weekly round-up: Debt advisory comes of age; Nordic on-shoring, and more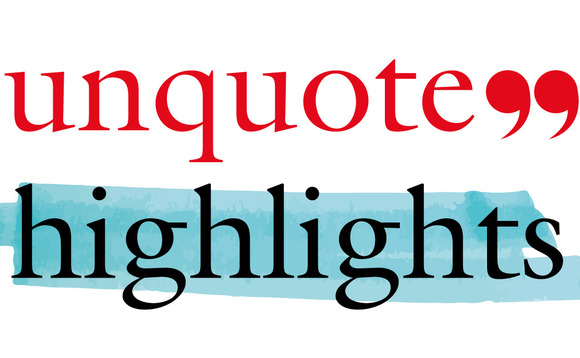 The debt advisory industry is coming of age; Nordic on-shoring remains elusive without political assurances; and more… Here is your weekly round-up of essential industry analysis.
Debt advisory services have become ubiquitous, helping to connect sponsors with the growing array of lenders' financing options. In our two-part series this week, unquote" explored the rationale for turning to these advisers, and how they are perceived by sponsors and lenders. "A few years ago, people were quite derogatory about debt advisers. We thought all they did was hand out terms and keep score," said one direct lender. "But since the proliferation of alternative lenders and the increasing creativity of the debt markets, the role has expanded and advisers actually have a proper job to do now." Read more
On the back of Ardian's 20 year anniversary last year, unquote" spoke to the firm's head of direct funds, Dominique Gaillard, about swift fundraising and why we are currently in a seller's market. For starters, the proliferation of cheap debt is driving the overall price of assets up, said Gaillard. "We are therefore very active in selling right now and cautious on the buying." Speaking about co-investments he said: "This is definitely a theme that LPs are pushing and we feel the pressure. Of course it is driven by the 'no fees – no carry' feature, but we have strict rules of allocation and we are very clear about that during fundraising." Read more
The Nordic private equity industry has been a world leader in transparency and environmental, social and governance issues in recent years, driven in equal parts by culture, regulations and LP pressure. With 2017 likely to feature continued focus on the tax affairs of the private equity industry, the choice of offshore jurisdictions for buyout funds will be among the central topics in the debate. "A lot of our peers are starting to look at bringing funds on shore," a senior Nordic private equity partner told unquote", speaking on the condition of anonymity. "What is pushing funds onshore is mainly the Base Erosion and Profit Shifting initiative, a tax regulation framework under the OECD." Read more
That's all for this week's round-up – don't forget to check unquote.com for more in-depth analysis.
You can follow unquote" on Twitter via @unquotenews for all the latest private equity and venture capital updates and, of course, on unquote.com.
Kenny Wastell
Senior reporter, unquote"
Back to Top