Weekly round-up: Dutch elections, ECB limits on bank leverage, and more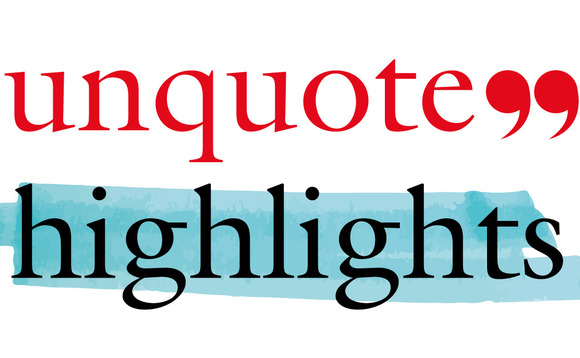 Dutch elections bring good news for PE; ECB guidelines open up opportunities for credit funds; and more… Here is your weekly round-up of essential industry analysis.
Earlier this month, the Dutch went to the polls to determine the shape national politics would take for the next four years through parliamentary elections. With far-right candidate Geert Wilders defeated but the make-up of the new government yet to be determined, the Dutch private equity association will no doubt welcome one development: Labour, which stood as a mighty adversary in recent years, will be out of contention for some time. In the run-up to the election, MP Wouter Koolmees said: "In 2006/07, [former minister of economic affairs] Joop Wijn called private equity players 'locusts' [jumping from one business to another]. I think since then, we have made laws to prevent this type of behaviour, and also to prevent the excessive use of debt financing." Read more
Incoming guidelines from the European Central Bank (ECB) on bank leverage in buyouts appear a good opportunity for the plethora of recent European private equity debt funds to grab a slice of the leveraged loans market. "From our perspective, the ECB guidelines are fabulous – to be blunt," EQT's partner and head of credit strategies told unquote". "I think they will accelerate the shift from a traditional bank-led market to an institution-led market, which is quite positive for us. It's a fairly blunt instrument ECB is using. It's quite clear that regulators do not feel they can trust banks to regulate themselves and do sensible things. Read more
Figures revealed by unquote" data this week show 2016 was the best year for European fundraising since the boom years preceding the financial crisis. Funds with European offices and remits to invest in Europe that held final closes last year raised €119.7bn, up 37% on 2015. Looking back to the pre-crisis peak, vehicles holding final closes in 2007 raised a total of €107bn. This reinvigorated desire to invest in Europe comes against a quietly improving economic backdrop. The economy of all 28 EU members grew by 1.9% in 2016, while that of the 19 eurozone members grew by 1.7%. This compares to 1.6% in the US. Read more
That's all for this week's round-up – don't forget to check unquote.com for more in-depth analysis.
You can follow unquote" on Twitter via @unquotenews for all the latest private equity and venture capital updates and, of course, on unquote.com.
Kenny Wastell
Senior reporter, unquote"
Back to Top