Weekly round-up: H1 nears record fundraising levels; Essling prepares funds-of-funds launch; and more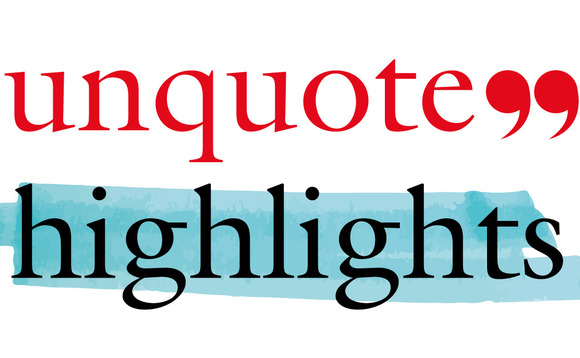 H1 fundraising reaches second highest level on record; Essling to shake up fund-of-funds formula with new vehicle; and more… Here is your weekly round-up of essential industry news and analysis.
Private equity fundraising in Europe continued apace in the first six months of 2017, which saw the second largest volume of capital closed on record, falling just short of the six months to July in 2016. "Distributions are not quite at 2014 levels, but are coming thick and fast," Asante Capital managing partner Warren Hibbert told unquote". "This, combined with increased allocations to alternative assets, generates a lot of pressure to redeploy capital. The market is, however, bifurcated, with headlines skewed towards fast, large fundraises of top-performing managers. GPs able to demonstrate consistency in returns and team development over an extended period have an advantage over their peers, and at the mega-cap end of the spectrum GPs are taking advantage of the cycle and insatiable LP appetite." Read more
Having recently recruited a four-strong team from Amundi Private Equity, new LP Essling Capital is looking beyond a vanilla product for its upcoming fund-of-funds. "We didn't really set out to approach [Amundi's] Jean-Yves Lagache and the team specifically," said Essling's president Michele Mezzarobba. "It was more of a fortunate set of circumstances that led us to this partnership. We got introduced by a GP in which they were invested and that we know well. We were thinking of developing our fund-of-funds offering among other potential projects; meanwhile, Jean-Yves and his team were tempted by a more entrepreneurial adventure. The match was a good one so we went for it." Read more
Corporate venturing represented two thirds of venture capital's $134bn deal value in 2016, according to Neil Foster, a partner at law firm Baker Botts. This week, unquote" spoke to Foster about the emergence of deal-related best practice and fund structuring. "Corporate venture capital investors are attracted to companies for strategic objectives rather than financial returns," he said. "But they should be careful to make sure they invest as though their motivation were financial. If they are viewing investments purely in strategic terms, this can lead to term sheets that end up being restrictive for the portfolio companies or other investors when it comes to raising further money or making an exit, which ultimately is not good for any of the parties. Read more
That's all for this week's round-up – don't forget to check unquote.com for more in-depth news and analysis.
You can follow unquote" on Twitter via @unquotenews for all the latest private equity and venture capital updates and, of course, on unquote.com.
Kenny Wastell
Features editor, unquote"
Back to Top