Weekly round-up: Italian carried interest, PE in food production, and more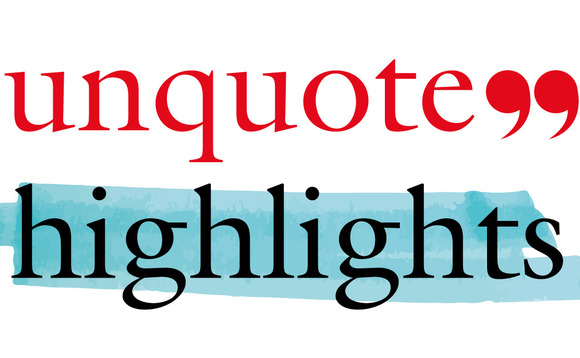 Italy cuts taxes on carry to win Brexit business; private equity opportunities in the food production sector; and more… Here is your weekly round-up of essential industry analysis.
Italy's recent budget adjustment decree cleared up the uncertainty over the regulation of carried interest, specifying that from now on carry will be taxed as capital gains, with a 26% flat rate, rather than income. The so-called manovrina aligns Italy to the benchmarks of the European market and represents a consistent tax reduction for fund managers. Speaking to unquote", Cleary Gottlieb partner Vania Petrella said: "The government aims to attract international deal-makers to acquire assets in the country and manage these assets locally. In fact, this reform is to be seen in continuity with other tax measures including 50% tax breaks on labour income of managers moving to Italy and the 2017 regime for newly-resident high-net-worth individuals of all nationalities who have lived abroad for at least nine years – mimicking the UK resident non-domiciled rules but without its remittance complexities." Read more
The food production and agriculture segment has not been a particularly active playground for private equity. However, a syndicate of venture capital firms selling San Francisco-based startup The Climate Corp for $930m in a 2013 trade sale was something of a turning point. Since then, GPs have been taking a deeper look at opportunities in the space, and the number of sector-specialised vehicles has increased notably in the past five years. This month saw ADM Capital Europe hold a $100m first close for its agriculture-focused vehicle Cibus Fund and Rabo Private Equity launch a fund dedicated to early-stage companies in the space, while growth capital investor Pontifax AgTech is understood to be in the market raising a $150m vehicle. "There is a value of $11tn of total economic output in the segment, which represents almost 9% of total global economic output," says Kevin Schwartz, CEO and founding partner of Paine Schwartz Partners. "However, it is dramatically underrepresented from a private equity perspective. A 1-2% margin of private equity deal volume touches the food and agriculture segment and much of it is downstream, closer to the consumer." Read more
That's all for this week's round-up – don't forget to check unquote.com for more in-depth analysis.
You can follow unquote" on Twitter via @unquotenews for all the latest private equity and venture capital updates and, of course, on unquote.com.
Kenny Wastell
Senior reporter, unquote"
Back to Top