Q2 Barometer: dealflow slips as aggregate value swells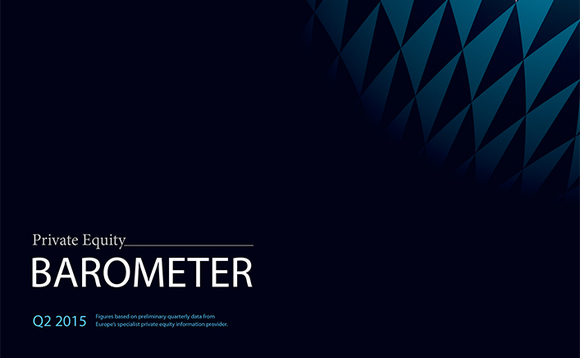 The total number of European private equity deals fell by 24% in the second quarter of this year, while aggregate deal value jumped by 115%, according to the latest unquote" Private Equity Barometer, published in association with SL Capital.
The number of European private-equity-backed deals declined by 24% in Q2 this year, from 392 transactions in Q1 down to 296 deals. Despite a fall in deal volume, combined deal value rose by 115% due to...