Damien Lestang joins BlackFin as managing director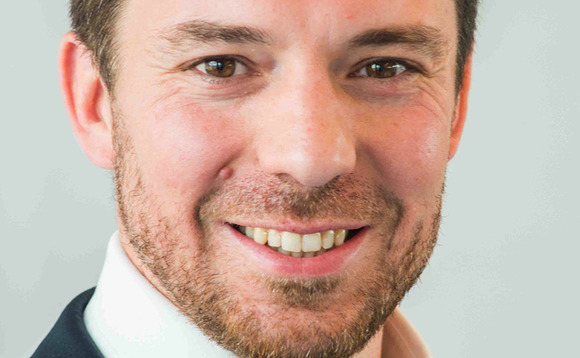 BlackFin Capital Partners has appointed Damien Lestang as managing director in the firm's buyout team.
Lestang spent 11 years at Advent International, where he was director and took part in mid- and large-cap transactions in France and Europe. Prior to joining Advent, Lestang was part of BNP Paribas's...