Omnes Capital targets international investors with partner hire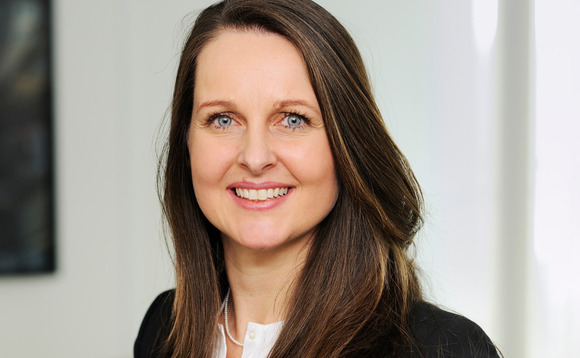 Omnes Capital has appointed Miria Späth Werder as partner and head of international business development activities.
Her appointment is aimed at helping Omnes Capital strengthen its international investor relations and further develop its investor base internationally. She will be based in the firm's Zurich office, and...