Leonardo & Co reshuffles governance model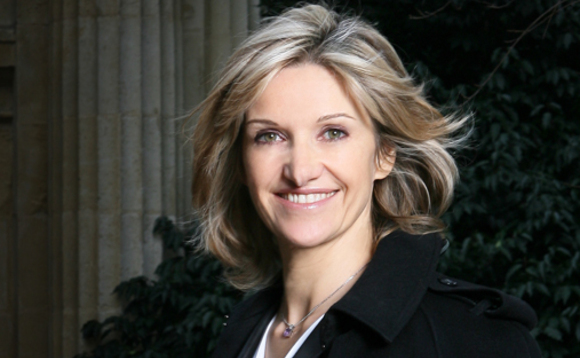 French investment banking firm Leonardo & Co has united its large- and mid-cap teams under a single structure, with a common management board and supervisory board.
Leonardo & Co also hired Laurence Danon (pictured) as new co-chairman of the management board. Patrick Maurel, who was previously the firm's chief executive, will be the other co-chairman. Jean Peyrelevade...