YFM, 3i sell Go Outdoors to JD Sports in £128.3m deal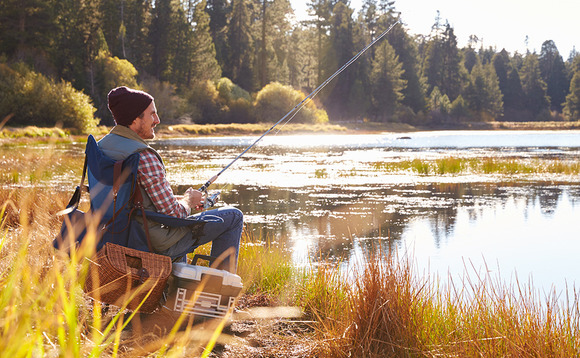 YFM Equity Partners and 3i have sold Go Outdoors, a UK retailer of equipment and clothing for camping and leisure, to trade buyer JD Sports Fashion in a deal giving the business an enterprise value of £128.3m.
YFM, which in 2011 partially realised its stake to 3i via a replacement capital and expansion deal, has generated a total return of £23m. The figure represents 40x its original investment in the company....