Casual dining: Still private equity's plat du jour?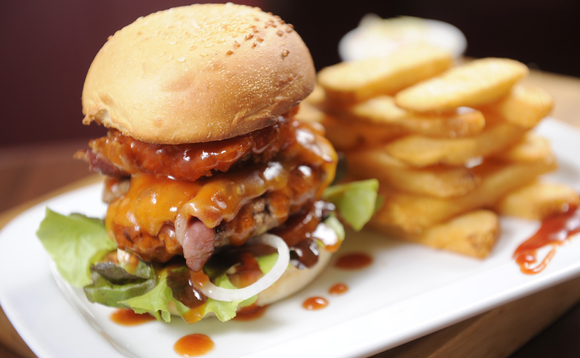 Regulatory and commercial pressures are on the horizon for assets in the casual dining sector. Taylor Wessing's private equity partner Ed Waldron and Ed Story, head of the firm's consumer and retail group, explore the implications for private equity
For several years, private equity has feasted on the UK casual dining sector. Pizza Hut, Côte, Byron, Pizza Express, D&D, Casual Dining Group, Prezzo, Franco Manca and Gaucho are just a few of the brands...