Are European GPs ready to embrace the robotics revolution?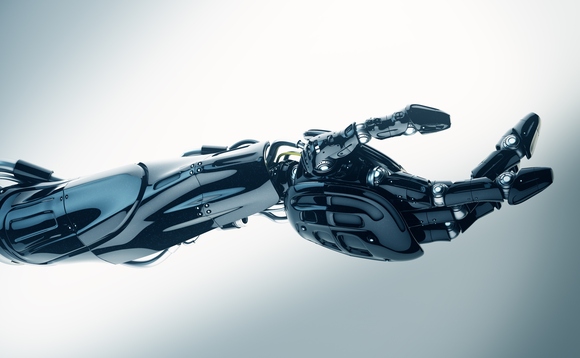 As robotic solutions creep into our everyday lives, Kim Richters looks at private equity's relationship with the increasingly important sub-sector.
Ever so slowly, robotic solutions are easing their way into people's daily lives, with companies testing more and more automated and robotic procedures to ease and quicken processes previously handled...