Mobeus appoints Garland as investment manager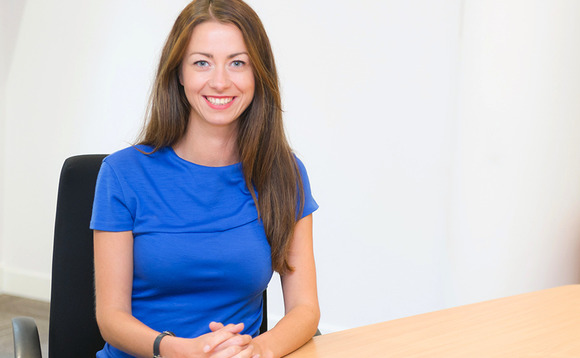 UK based growth and buyout capital group Mobeus Equity Partners has hired Danielle Garland as an investment manager.
Garland joins as investment manager on Mobeus's buyout investment team. She joins from KPMG where she worked for nearly eight years in a number of roles. She joined KPMG in 2008 as an analyst and became...