LP Interview: Hermes GPE's Alan MacKay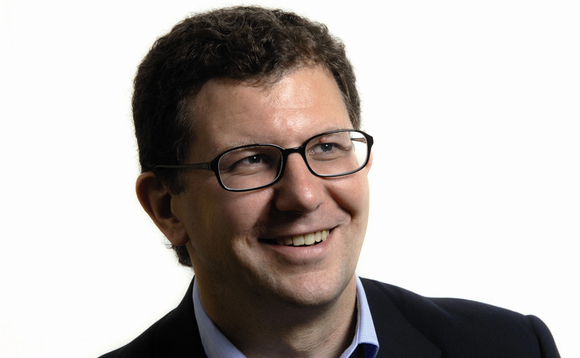 Alan MacKay from Hermes GPE talks to unquote's Kimberly Romaine about private equity performance, and warns GPs to be cautious and ensure potential LPs can meet their commitments.
While private equity's performance has often been measured, MacKay believes that proven LPs will see performance far in excess of the market average. He also discusses the role of family offices in private...