Q1 Barometer: Slow start across Europe despite French uptick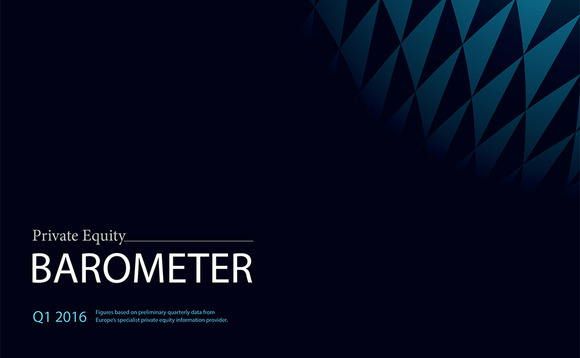 The European buyout segment witnessed a slow Q1 volume-wise, with the lowest number of deals since Q1 2014, according to the latest unquote" Private Equity Barometer, published in association with SL Capital Partners.
The number of European buyouts recorded in the barometer declined for the third consecutive period to 127 transactions. This slow but steady slide mirrors the trend across the market. Indeed, the first...