Q3 Barometer: Mid-market proves resilient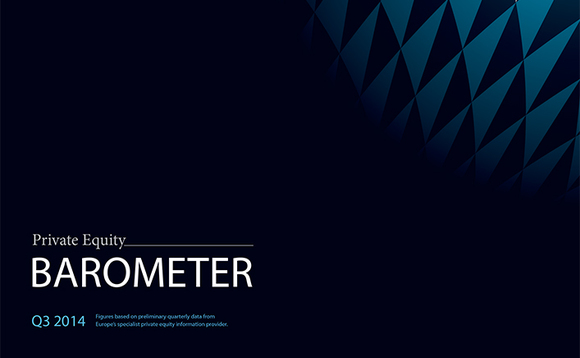 While overall European buyout activity has seen a decline, Q3 figures highlight the resilience of the mid-market, according to the latest unquote" Private Equity Barometer, published in association with SL Capital Partners.
Despite European private equity activity over the three months to September showing a decline, this most recent period shows a level of resilience when compared with previous drops. The number of transactions...