Entry multiples still in double digits for most popular European markets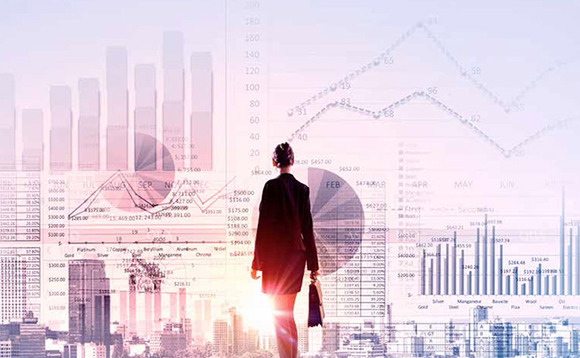 The latest unquote" and Clearwater International Multiples Heatmap Report, now available for download, neatly reflects the ever-challenging environment for private equity investors.
Pricing in the most popular markets within Europe remained high in Q4 last year, with France, the Nordic countries and the UK witnessing average entry multiples in the double digits. The most affordable...