Q3 Barometer: Core mid-market buyouts return to growth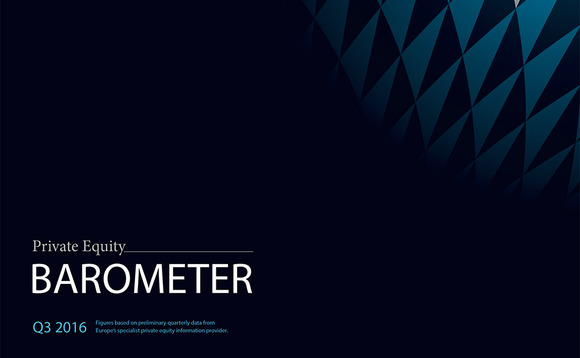 Third quarter mid-market buyout volume rose 13% across Europe compared with Q2, according to the latest unquote" Private Equity Barometer, published in association with SL Capital Partners.
The aggregate number of deals across Europe slipped to 309 compared to 364 in the second quarter of 2016. This was mirrored by a 23.5% decrease in the total value of buyouts. The downturn in deal volume...