Q1 Barometer: deal volume and value decline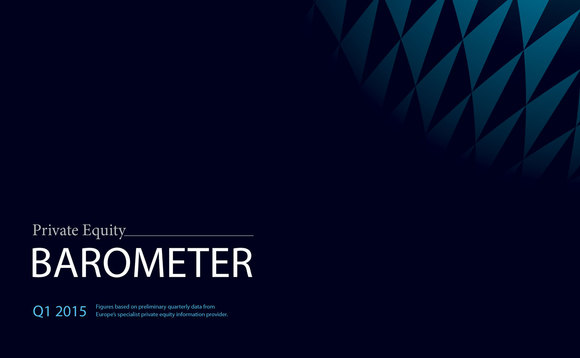 Both the volume and value of European private equity-backed deals declined in the first three months of the year, according to the latest unquote" Private Equity Barometer, published in association with SL Capital Partners.
The volume of European private equity deals slipped by 10% in the first quarter of 2015, from 372 deals in Q4 2014 to 334 transactions. Total deal value also dropped by 25%, with average deal value coming...