Sponsored content
What does that mean?
This content has been produced in partnership with our paying sponsors.
Rutland Partners: Catalyst for Change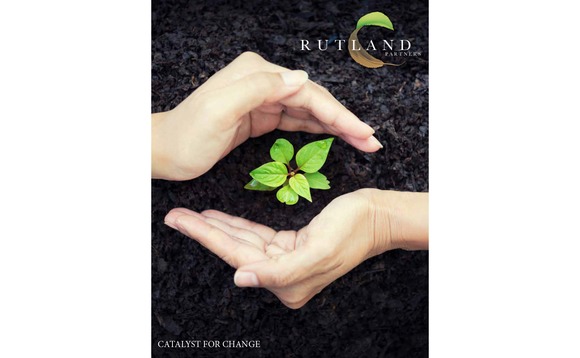 The Rutland Partners: Catalyst for Change report, published in association with Unquote, explores how Rutland works in partnership with management teams to turn complexity into opportunity
Click here to download the Rutland Partners: Catalyst for Change report
To obtain a high-resolution copy of the report, please email contact@rutlandpartners.com
Nick Morrill, Rutland managing partner: Our history dates back to 1986, when we were initially set up as a listed investment company, quickly establishing a reputation as a successful hands-on investor. We gained substantial operational and portfolio company management skills and developed a broad network of deal sourcing contacts. Since then we have raised successive private equity funds, with support from institutional investors from across the world who looked to back our value strategy.
Our approach is to help businesses work through current challenges, difficult transitions or complex development plans to reach their full potential. We firmly believe that a fresh perspective, capital and a healthy interaction with management is the key to delivering results or turning fortunes around, whatever the start point.
But our mission isn't just to provide equity and wait for a company's natural growth to generate a return on that investment. As explored throughout this report, we view complexity not as a challenge but as an opportunity – to combat inertia, change the culture of a business, and use that momentum to implement a hands-on, sustainable value-creation strategy.
Management teams are key to this approach, and our goal is to empower them to plan and execute successful strategies to transform their businesses. To improve performance, with constant collaboration at the heart of our investment model, the management teams are truly instrumental in driving change throughout their business – as the incredible success stories of investments including Pizza Hut UK and Millbrook can attest.
We hope this report gives you a comprehensive overview of our work, and we look forward to partnering with you in the future.
Nick Morrill
Managing partner