Fig hires unquote" editor Alice Murray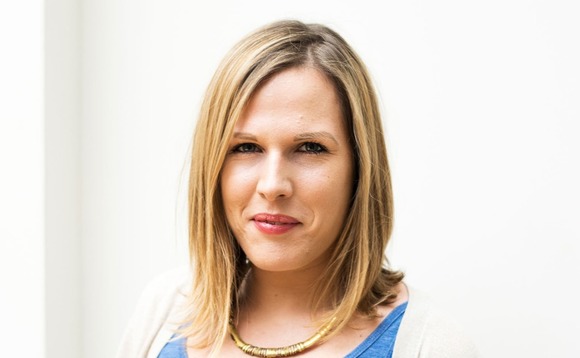 UK-based venture capital firm Fig has appointed unquote" editor Alice Murray as head of PR and marketing.
Murray leaves unquote" after three years with the publication. She joined as a senior reporter and was later promoted to editor in November 2014.
Prior to joining unquote", she spent three years with private equity publication Real Deals, leaving her role as a journalist in November 2012. Murray has also previously worked for Argus Media, where she undertook the role of acting editor for FMB Ammonia.
Murray will leave unquote" on 29 July and will start in her new role in mid-August.
Fig is a London-based early-stage investor with a generalist remit. It typically invests £500,000-5m in companies across Europe, the US and Asia.
The unquote" team would like to thank Alice for her outstanding contribution to the publication over the years and wishes her all the best in her new role.
The editorial team will continue to be headed by online editor Greg Gille, who can be reached at gregoire.gille@unquote.com or +44 (0) 20 3741 1381 for all editorial enquiries.
Alternatively, enquiries about unquote" can be directed at managing director Catherine Lewis (catherine.lewis@unquote.com or +44 (0)20 3741 1392)
Back to Top