Triago hires Apposite's Auffray as new London partner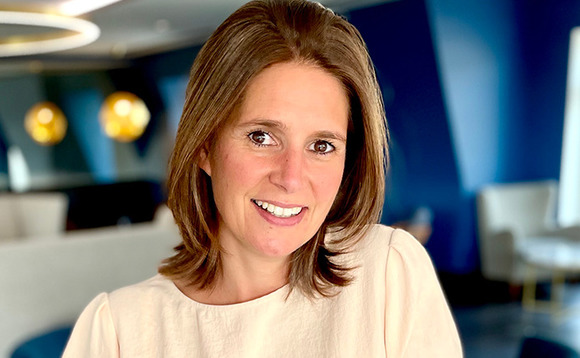 Valerie Auffray, previously head of investor relations at private equity healthcare investor Apposite Capital, has joined placement agent Triago as a partner based in the firm's London office.
Auffray focuses on the origination and execution of primary fundraising mandates and will have responsibility for all UK operations.
She had previously been in charge of IR and fundraising for around 14 years at Apposite, where she was responsible for expanding and diversifying the healthcare-focused GP's investor base. She also oversaw and developed the firm's back-office operations. Prior to that, she was an associate director at London-based corporate and financial communications consultancy Citigate Dewe Rogerson.
Matt Swain and Victor Quiroga, based in the firm's New York City office, have simultaneously been named co-heads of the Americas – a newly created position. Swain joined Triago two years ago, moving up from associate to partner over that period; he has now been promoted to managing partner. Quiroga, a founding partner, has been with Triago since 1994, shortly after the firm was created by Antoine Dréan.
Back to Top