Apax France buys Expereo in SBO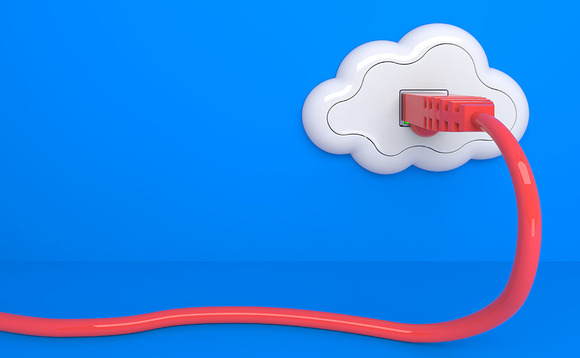 Apax France has acquired Dutch managed internet and cloud access provider Expereo from Carlyle, while the management team has retained a stake.
The GP is currently investing via its Apax France IX vehicle, closed on €1bn in March 2017. The fund was already 50% deployed as of March this year, according to Unquote Data.
Apax will support the business in the enhancement of its product portfolio and complementary acquisitions.
The GP typically invests in France, but had previously invested in the Netherlands, buying fire safety company SK FireSafety Group in 2014. In January 2018, it hired senior adviser Onno Sloterdijk to foster investments in Benelux.
Previous funding
Carlyle acquired a majority stake in 2014 via its Europe Technology Partners III fund. Under Carlyle's ownership, Expereo enhanced its product portfolio through acquisitions and R&D investments. Revenues and earnings have more than doubled in the last four years.
Company
Founded in 2004 and headquartered in Amsterdam, Expereo is a managed internet network and cloud connectivity service, with 11,500 enterprise and government sites under management across 190 countries. It provides broadband, wifi, virtual private networks, equipment and on-site support to international carriers, cloud providers and integrators. The company reported revenues of €92m at the end of 2017.
People
Expereo – Irwin Fouwels (CEO).
Carlyle Group – Vladimir Lasocki (managing director).
Apax France – Thomas de Villeneuve (partner).
Back to Top