CEE unquote" March 2013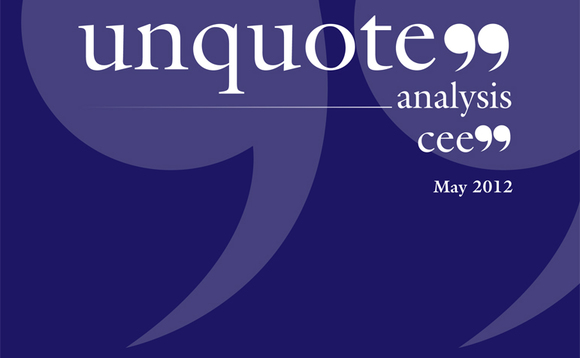 Around 10 years ago, when the first wave of CEE accession into the EU was ready to go, most observers noted that Brussels' assurances to Istanbul about eventual membership were empty and simply an effort to keep the Muslim country on a short leash.
But much has changed since the first - and even the second - wave of CEE accession. Turkey's Justice and Development (AK) party has been in power for a decade, and today Turkey is the world's 17th largest economy.
In the March edition of CEE unquote":
*Defending private equity's record
*UK tops fundraising boom
*Mid-cap valuations up in Q4
*And more...
unquote" digital editions are now available in a more interactive format, enabling seamless integration with unquote.com. Check out the latest CEE unquote" HERE.
If however you prefer to store unquote" as a PDF then simply click the button above the digital edition.
Back to Top