CEE unquote" December 2012/January 2013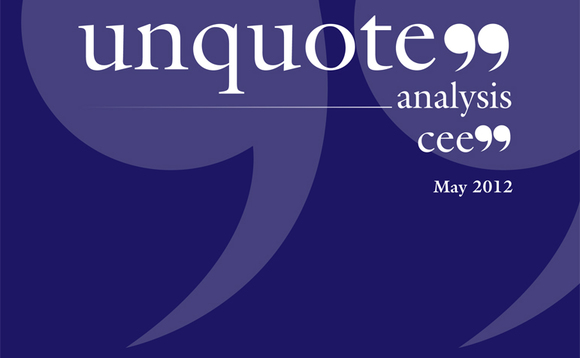 Turkey's ideal location, strong GDP growth and comparably low public debt are just some of the factors raising interest in the country as an investment target.
The country is well established as an investment hotspot and interest from international investors continues to grow.
Recently, Goldman Sachs' Jim O'Neill identified the country as one of the new rising stars of emerging markets, dubbed MIST (Mexico, Indonesia, South Korea and Turkey).
In the December/ January edition of CEE unquote":
*The advent of a new fundraising breed
*Trade buyers drag down mid-cap valuations
*The pitfalls of turnaround investing
*And more...
unquote" digital editions are now available in a more interactive format, enabling seamless integration with unquote.com. Check out the latest CEE unquote" HERE.
If however you prefer to store unquote" as a PDF then simply click the button above the digital edition.
Back to Top