Turkey rises to the challenge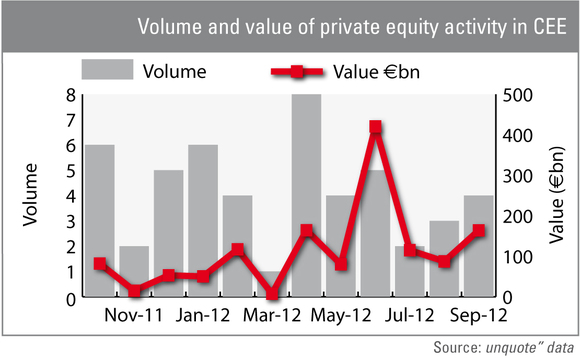 Turkey is slowly but surely establishing itself as a prominent market for private equity in Central and Eastern Europe along with Russia and Poland.
The emerging market acts a pathway to the middle east, while maintaining strong ties with western Europe, making it a more prominent destination for investments.
On Monday, Fitch Ratings upped Turkey's status to BBB, causing the country's 10-year government debt yields to fall from 6.98% to 6.86%.
The more positive rating will make it cheaper for investors to commit capital to Turkish ventures in the long term, as risk premiums will decline.
In Q3, Turkey saw two e-commerce deals: Yemeksepeti.com offers an online food ordering service and Hemenkiralik.com specialises in short-term accomodation.
Back to Top