Afinum founders kick off succession planning with two new managing directors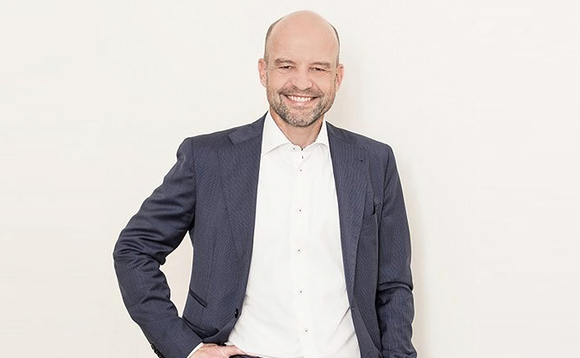 German GP Afinum is making a series of management changes that will see senior partner Philipp Schülin and CFO Anton Bergmann become managing directors as part the firm's move to bring in a new generation of leadership.
The two new appointees will sit along the two current managing directors and founders Thomas Bühler and Gernot Eisinger, according to a statement issued today.
Additionally, partners Kai Roolf and Burkhard von Wangenheim will join the management team by the end of the year as part of the reshuffle, it said.
The two founders have been the sole Managing Directors for the last 22 years, the same statement said, adding that further tasks will gradually be handed over to the next generation of partners in the coming months.
Schülin has been part of the Afinum team since 2003. In recent years, he has been responsible for transactions in Switzerland and Germany across several fund generations and has made an important contribution to the further development of Afinum, the firm said in the same statement.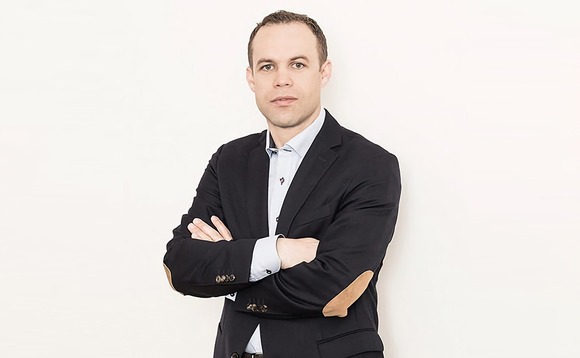 Anton Bergmann, MD of Afinum Management
Bergmann, a certified tax advisor and certified auditor, has been working for Afinum since 2019. As CFO, he was already been responsible for the finance area and the increasingly important area of ESG and compliance. Beyond his CFO duties, Bergmann has also been involved in the structuring of complex transactions at Afinum, the firm said.
The GP is currently deploying equity via Afinum 9, which was launched at the end of 2021 with a target of EUR 450m-EUR 500m. It is already almost 50% invested and has built a diversified portfolio of six investments. The fund invests in industry and technology, consumer goods and retail, industrials, software and media, among others.
The fund's sixth platform deal was in mymediset, a technology provider for SAP-integrated medical device management in the healthcare industry.
Back to Top