Nordic Fundraising Report 2017
The 2017 edition of the unquote" Nordic Fundraising Report, published in association with Aztec Group, delves into detailed statistics of local fundraising and investment trends.
unquote" also held in-depth discussions with key local deal-doers, LPs and advisers to provide a comprehensive overview of the challenges and opportunities faced by private equity practitioners in the Nordic region.
You can access each part of the report via the links below. To download a PDF of the complete report, click here
The data used in this report is primarily drawn from unquote" data, the longest running European private equity and venture capital database available. The database holds information dating back to the late 1980s and covers more than 40,000 private-equity-backed deals, as well as almost 4,000 funds that have collectively raised in excess of €2tn.
Over the last 25-plus years, the unquote" data team of journalists and specialist researchers has collected information on 3,200 international LPs that have committed capital to European private equity and venture funds.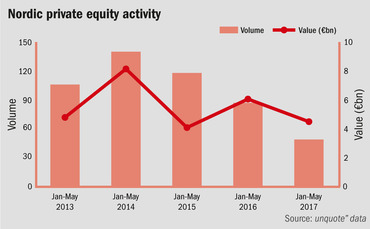 In the first part of our 2017 Nordic Fundraising Report, unquote" examines statistics for the local market across 2013-2017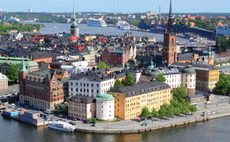 unquote" examines the macroeconomics, maturity and strong local LP base the region has to offer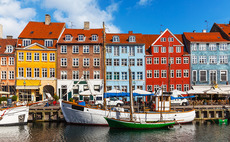 In the final part of the unquote" Nordic Fundraising report, unquote" looks at the wider dealflow, lending and co-investment trends in the region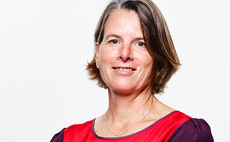 Aztec's Jolande Svensson-Klijn discusses the key factors that Nordic fund promoters take into consideration when choosing where to domicile a fund