Northzone raises EUR 1bn-plus for Fund X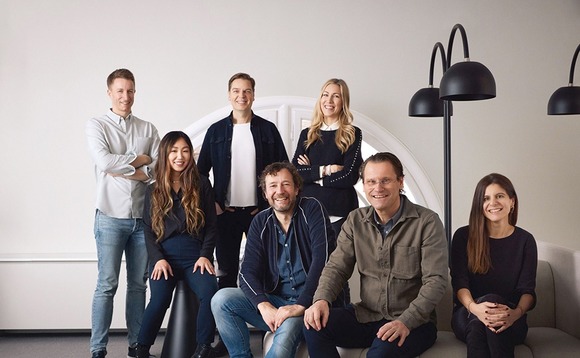 Northzone has raised more than EUR 1bn for its tenth fund to invest in consumer tech and enterprise companies across Europe and the US.
The GP will target opportunities at all funding stages from seed through to IPO, according to a press release.
With the new fund, the Nordic VC's largest to date, will focus on companies with strong propositions in verticals such as fintech, healthtech, softeare-as-a-service (SaaS), workplace software as well as consumer apps and entertainment, according to the press release.
The GP's previous vehicle Fund IX held a final close on its EUR 500m hard-cap in November 2019. The fund invests in early-stage companies based across Europe and the US east coast, focusing primarily on series-A and series-B rounds and deploying tickets in the USD 1m-20m range. Smaller selective seed-stage investments are also part of its investment strategy. The fund's preferred sectors include financial services, healthcare, education, construction and consumer sectors, according to Unquote Data.
Since the close of Fund IX, Northzone has significantly expanded with new hires across sustainability, marketing, talent and business development. It has a 50/50 gender split in its investment team, according to the press release.
Since its inception in 1996 Northzone has invested in over 150 companies. It has led early-stage rounds of global music-streaming platform Spotify, learning platform Kahoot!, HR and recruiting software Personio and mobility services platform TIER. It has also participated in later stage investments like payments and shopping services provider Klarna and online borrowing and lending platform Zopa, according to the press release.
Back to Top