Magnum sells Lexer to L-Gam's Grupo BC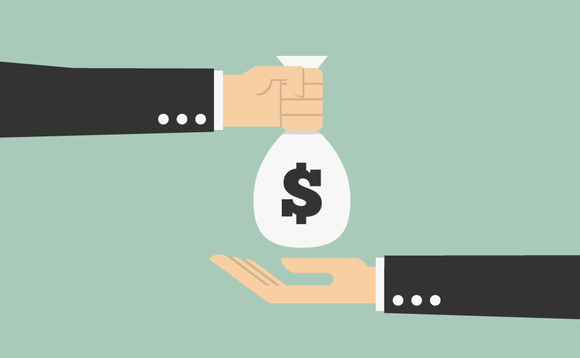 Magnum Capital has sold legal business-services adviser Lexer to Grupo BC, which is backed by L-Gam.
The deal values the company at around €150m, which would equate to approximately 7.5x its 2020 EBITDA, a source close to the situation told Unquote.
Magnum received several offers for the company at the beginning of 2020 and hired Arcano to analyse the bids, but decided not to launch an auction process, a source close to the situation told Unquote.
Following the coronavirus outbreak, the sale was delayed for a few months, but negotiations restarted in 2021 and Grupo BC was selected as the most suitable buyer, the source added.
Following the deal, Lexer's founders Manuel Broseta and Pedro Escudero will take a seat on Grupo BC's board, while Ignacio Calomarde will remain CEO of Lexer.
Grupo BC is a mortgage and banking service owned by L-Gam, an investment firm backed by Liechtenstein's ruling family. The firm acquired a stake in the business in 2015 from Talde and Miura, which owned a combined 40% holding. L-Gam's takeover was supported by a €35m senior debt, €8m revolving credit facility and €3.5m capex underwritten by BBVA Leveraged Finance Group and CaixaBank. A mezzanine package was also provided by Oquendo Capital.
With the addition of Lexer, Grupo BC will employ more than 5,000 staff and achieve a 25% increase in its annual turnover, reaching €250m in 2021, according to the company.
Magnum bought a majority stake in Lexer in December 2018 via its €394m second fund. The company's founders and shareholders, Manuel Broseta and Antonio Navarro, retained a minority stake in the business. With the GP's support, the company pursued an intense buy-and-build strategy with the acquisitions of debt specialist Cumbre; legal services provider Medina Cuadros; and debt recovery platform Cobralia.
Company
Headquartered in Madrid, Lexer specialises in mortgage collection, debt recovery, real estate management and legal services.
The business is composed of four companies: Lexer, Cobralia, Cumbre and Medina Cuadros.
The group employs 750 staff and generates EBITDA of around €20m from annual turnover of €50m, a source close to the situation told Unquote.
People
Magnum Capital Industrial Partners – Angel Corcóstegui (founding partner); Alberto Bermejo (partner).
Grupo BC – Santiago Bellver (president); Xavier Costa (CEO).
Advisers
Acquirer – Socios Financieros (corporate finance); DWF RCD (legal).
Vendor – Arcano (corporate finance); HSF (legal); PwC (financial due diligence).
Back to Top