British Private Equity Awards 2021: winners announced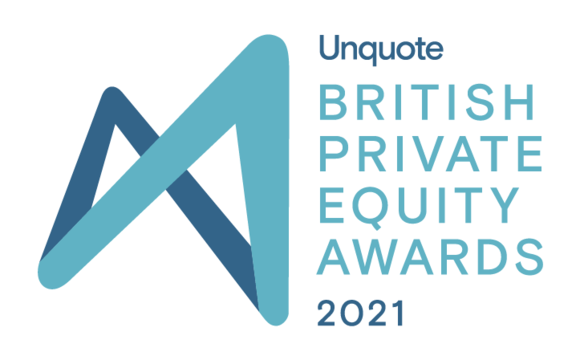 Congratulations to the winners of this year's Unquote British Private Equity Awards, held last night in London.
Finally back in person with a black-tie gala event at The Brewery in London, the 17th British Private Equity Awards honoured innovation and excellence in private equity and venture capital, while recognising the industry's ability to foster the wider economy.
The shortlist was determined by our judging panel composed of leading industry figures, with the overall winners chosen by a combination of the panel's input and a wider readership vote.
Congratulations to the firms that took home the trophies:
FUND ADMINISTRATOR OF THE YEAR
Aztec Group
COMMERCIAL DUE DILIGENCE PROVIDER OF THE YEAR
CIL Management Consultants
SPECIALIST DUE DILIGENCE PROVIDER OF THE YEAR
AON
FINANCIAL DUE DILIGENCE PROVIDER OF THE YEAR
BDO
M&A INSURANCE BROKER OF THE YEAR
Lockton
LAW FIRM OF THE YEAR – TRANSACTIONS
DLA Piper
LAW FIRM OF THE YEAR – FUND STRUCTURING
Travers Smith
PLACEMENT AGENT OF THE YEAR
Rede Partners
SECONDARIES ADVISER OF THE YEAR
Campbell Lutyens
DEBT ADVISER OF THE YEAR
Deloitte
CORPORATE FINANCE FIRM OF THE YEAR
Rothschild & Co
LENDER OF THE YEAR
Ares Management
RESPONSIBLE INVESTOR OF THE YEAR
Kartesia
FUNDRAISING OF THE YEAR
CVC – CVC Capital Partners VIII
SMALL BUYOUT EXIT OF THE YEAR
CBPE Capital – Xceptor
MID-MARKET EXIT OF THE YEAR
Exponent Private Equity – Moonpig
VENTURE & GROWTH CAPITAL HOUSE OF THE YEAR
Foresight Group
SMALL BUYOUT HOUSE OF THE YEAR
Growth Capital Partners
MID-MARKET BUYOUT HOUSE OF THE YEAR
Inflexion Private Equity Partners
Back to Top