Unquote British Private Equity Awards 2023: two weeks left to enter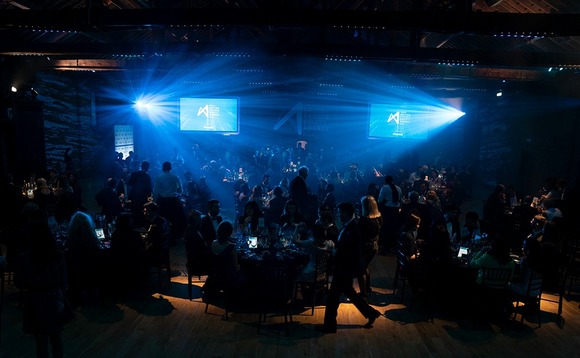 Entries for the British Private Equity Awards are closing in 2 weeks - you have until 7th August 2023 at 4pm to submit your firm.
Each year we recognise the contribution of private equity to the growth of British business, and we want to invite you to enter your firm for a chance to win.
This is your opportunity to showcase your success over the past year and elevate your firm's profile and credibility.
On our 15th edition, we've introduced new categories dedicated to specialist due diligence, M&A insurance brokerage, and more. View all categories here.
Submit your nomination today to be in with a chance to win and join your peers in our awards ceremony at The Brewery, London, on 3 October.
The rigorous judging process and the high degree of scrutiny that all entries face is what make this one of the industry's most respected events:
A panel of key industry professionals will discuss the entries. Their picks make up the shortlist, which will be revealed in early September.
Our community members will vote for the firms they think deserve to win.
The results of this vote, combined with the judges' selections, will determine the winners.
The winners will be announced on the night of the Awards on 3 October.
Review the awards guidelines and access the nomination form on our event hub.
Our dedicated awards team is available to answer any questions and provide assistance. Please reach out to Jennifer Ghoni.
Back to Top