Unquote British Private Equity Awards 2023: one week left to enter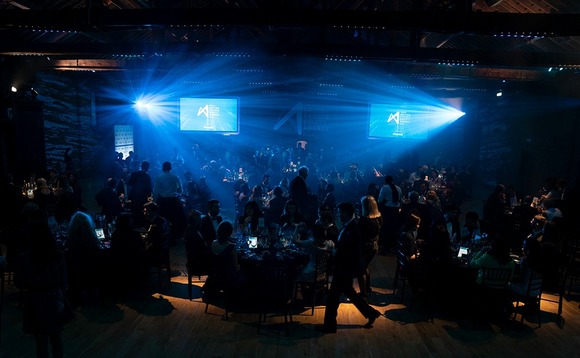 Entries for the British Private Equity Awards are closing in one week - you have until 7th August 2023 at 4pm to submit your firm.
One of the industry's most respected events, these awards celebrate private equity and venture capital firms that have notably innovated and improved their service to clients over the past year. If your company fits that description, this is your chance to showcase your success.
On our 15th edition, we've introduced new categories dedicated to specialist due diligence, M&A insurance brokerage, and more. View all categories here.
Submit your entry today to be in with a chance to win and join your peers in our awards ceremony at The Brewery, London, on 3 October. For table bookings, please contact Chris Coe.
The rigorous judging process and the high degree of scrutiny that all entries face is what make this one of the industry's most respected events:
A panel of key industry professionals will discuss the entries. Their picks make up the shortlist, which will be revealed in early September.
Our community members will vote for the firms they think deserve to win.
The results of this vote, combined with the judges' selections, will determine the winners.
The winners will be announced on the night of the Awards on 3 October.
Wondering what exactly the judges are looking for? Follow these suggestions for a winning submission:
Be mindful of the period in question. Judges will evaluate your company's success between 1 July 2022 and 30 June 2023.
Focus on how you have innovated and improved your services over that time. Offer a solid, demonstrable measure of success.
Do not just give numbers – explain them. When describing new products or innovations, make it applicable to a particular deal to help judges understand its utility.
Review the awards guidelines and access the nomination form on our event hub.
Our dedicated awards team is available to answer any questions and provide assistance. Please reach out to Jennifer Ghoni.
Back to Top