Sponsored content
What does that mean?
This content has been produced in partnership with our paying sponsors.
Q&A: Rutland Partners' Andy Powell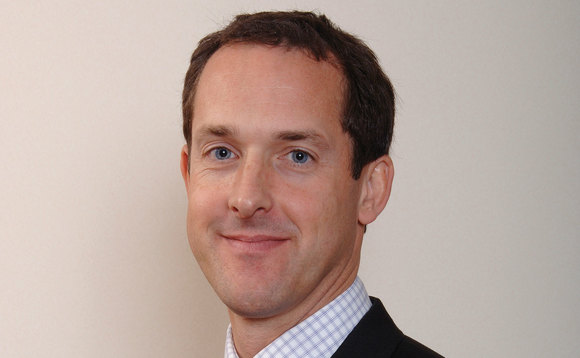 Rutland Partners' recently appointed managing partner Andy Powell speaks to unquote" about his new role and special situations investing
unquote": What attracted you to your new role at Rutland and how did the opportunity come about?
Andy Powell: I have known the business, and Nick Morrill in particular, for a long time and have always been impressed with what Rutland has achieved and the quality of its people. Historically, as a competitor investor, I tracked some of its companies as potential investment targets and also had the occasional dialogue where Rutland has been interested in projects or investments I was leading.
The fact that Rutland is not just another management buyout house was also attractive to me. The market is ¬flooded with good mid-market investors, but Rutland is doing something different to the rest of the mainstream market in looking to specifically invest in what we refer to as "special or change" situations.
unquote": What is your view on the current landscape in the UK for special situations investors?
AP: We live in a highly artificial environment at the moment. Interest rates are being held artificially low, while central banks are still supporting most European economies. Against that backdrop, you have the UK's decision to leave the European Union.
Although the true effects of Brexit will not be known for many years, as the government carries out its negotiations, there will be uncertainty and new developments at various points throughout the process. These developments will drive changes – operational and otherwise – for many UK businesses that may have to engage with their European partners in a different way. These changes will undoubtedly bring investment opportunities, although the volume and quality of those remains to be seen.
unquote": What is the pipeline looking like for investments over the coming year?
AP: We have got a very strong pipeline at the moment, with three or four excellent opportunities that we like and that we presently believe we are well placed to close. In the next quarter, we hope to deploy a meaningful amount of capital, which would constitute a significant chunk of the residual 60% of Fund III.
Inevitably, as in any M&A market, there are challenges to completing deals and, most likely, they will not all come off. However, we are con dent at the moment. Realistically, I would expect full deployment of the fund to be towards the middle or latter part of next year, when we would naturally start thinking about Fund IV.
unquote": What are your hopes and aspirations for the coming years?
AP: In the immediate future, say two years, success for me would be deploying the rest of Fund III well, delivering strong exits from Fund II and Fund III, and raising a successful fourth fund that gives us the ability to continue to enhance the business. My five-year horizon would be to ensure Fund IV is a success and ultimately enables the move towards succession of the business to the next generation.
Brexit, political challenges in Europe, policy changes in the US and the wider global backdrop at the moment are all driving/creating what feel like unprecedented times, which will present significant special situations investment opportunities. Hence, I am excited about the opportunities Rutland will have in the years ahead.