In Profile: LPs
Unquote is currently mapping out the LP landscape with a growing selection of in-depth, data-driven profiles of the major players investing in European mid-market private equity funds.
These profiles stem from direct access and in-depth conversations with key decision makers in charge of private equity investments, covering issues such as allocation strategy, return expectations and approaches to co-investment. They are a must-read for LPs wishing to benchmark themselves against their competitors, and for GPs wishing to gain a deeper insight into the strategy of potential new investors.
Make sure to bookmark this page as we will keep adding to this list of exclusive profiles in the coming weeks.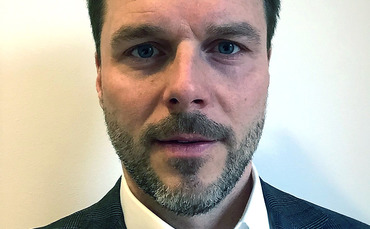 Mikael Falck, head of alternatives, discusses the Swedish pension fund's appetite and exposure to the asset class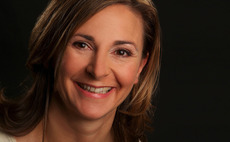 Britta Lindhorst, managing director and head of European investments, talks about the investment climate and the organisation's plans for 2020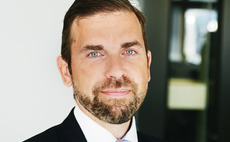 Head of private equity Staffan Jåfs discusses the organisation's views on PE opportunities and its fundraising plans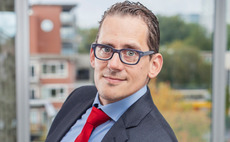 Dick Tol discusses the pension fund's investment plans, approach to responsible investing, and how its private equity strategy has taken off