unquote" British Private Equity Awards 2017: more tips for entering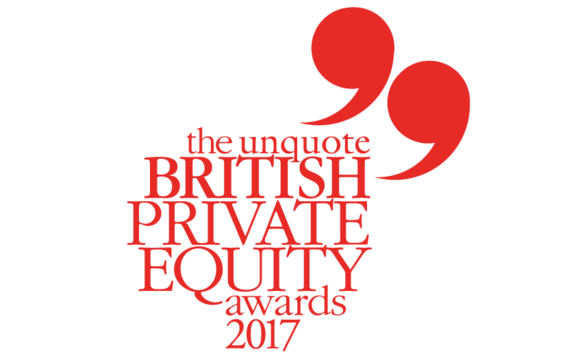 Entries for the unquote" British Private Equity Awards are due on 12 July - here are five tips from unquote" to improve your chances
To enter the awards, click here. But first, review our seven suggestions for making your entry as strong as possible:
1. Answer the entry form questions. It is a bad idea to submit a collection of marketing documents and press releases – the submissions should be created specifically for the judges and answer the questions.
2. Focus on achievements you have made over the time period for which the awards are being judged. You stand a much improved chance of winning the award if you focus on how you have innovated, performed and improved the service you provide clients over the 12 months to 30 June 2017.
3. State clearly how your innovations and successes during the year have helped build British businesses. The overall aim of the awards remains the same: to recognise professionals who offer the highest level of innovation and performance for their shareholders, as well as the wider stakeholder community. It is not just about the IRR but how those returns are achieved.
4. Think more about what the judges need to see to decide your firm is best in the category, rather than just giving them the information you want to tell them. Once you have determined what the judges need to read, keep that as the main focus.
5. Do not over-write your submission. Judges do not appreciate submissions that are longer than specified (or ones that require going to dozens of external sites to get additional information).
For more tips on how to enter, read our Awards FAQs.
Back to Top