British Private Equity Awards: final call to enter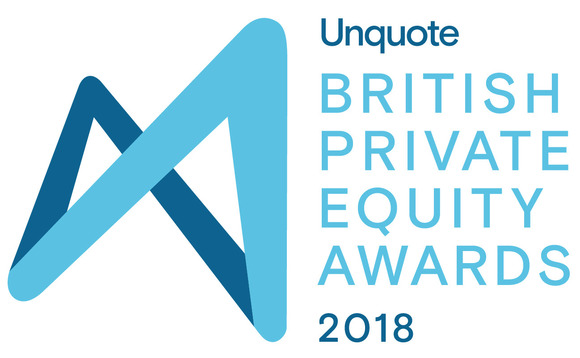 Time is running out to enter the 2018 Unquote British Private Equity Awards: entries are due by 4pm on Friday 13 July.
To enter the awards, visit our dedicated site here. Please submit your entries by 4pm on Friday 13 July.
The shortlist will be determined by our judging panel and will be announced at the beginning of September. The winners will be chosen by a combination of the panel's input and a readership vote.
Judges will see all the information you provide in your entry, but it does not go beyond the panel. You are asked to provide a brief statement with the entry ("executive summary"), which WILL be sent to Unquote readers for voting, should you make the shortlist. This section should therefore not contain any sensitive information.
Equally, the executive summary must be as award-specific and as detailed as possible to enable our readers to make an informed decision. Once again, judges and readers alike tend to be turned off by generic marketing statements about firms.
If you would like further guidance, read our awards FAQs here.
The awards will be held in London on 2 October. To book a table for the night, please contact Justin Raveenthiran at justin.raveenthiran@acuris.com or 0203 741 1390.
We look forward to welcoming you to our awards in October.
Back to Top