Latest CEE unquote"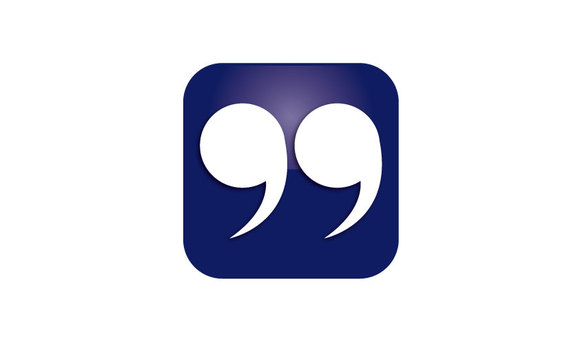 CEE unquote" is available to download now!
The was distributed at the CEE unquote" Private Equity Congress this month.
In the first quarter of the year, the region had already clocked up more than €1bn of deals, exceeding last year's paltry €847m. There are a number of sizeable deals on the block, meaning this year could see €6bn done. If achieved, it would be the strongest year since 2007's heady peak
of €6.3bn.
Back to Top