British Private Equity Awards: what happens next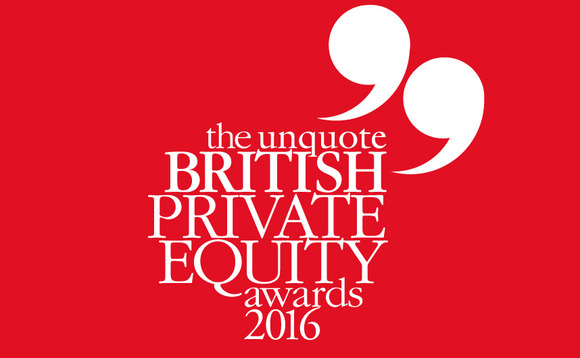 Following a record number of entries for the upcoming British Private Equity Awards, submissions will be debated by our judging panel in early September. Read on to find out what happens next
unquote" is particularly proud of the exceptional level of enthusiasm for the Awards this year - with more than 100 entries from the best UK firms across all the categories, 2016 is a record year for submissions and showcases the many successes enjoyed by the industry over the past 12 months.
Our awards celebrate innovation and excellence in private equity and venture capital, as well as honoring the industry's ability to help build British businesses - and in doing so, foster the wider economy.
When will the shortlist be announced?
A panel of key industry professionals will discuss the entries at the beginning of September (names of judges can be found at www.britishprivateequityawards.com). Their picks make up the shortlist, which will be revealed in September on unquote.com.
How are winners determined, and when will the final results be announced?
Following the shortlist reveal, readers will then be asked to vote for the firms they think deserve to win. The results of this vote, combined with the judges' selections, will determine the winners. The winners will be announced on the night of the Awards on 4 October.
Table bookings are now open
Save the date and make sure to invite clients and partners to celebrate your success: the Awards will take place on 4 October at The Brewery, 52 Chiswell St, London EC1Y 4SD

The 12th annual British Private Equity Awards will attract more than 300 industry leaders from all corners of the British investment world. This sell-out event is a must on the calendar of the country's key private equity houses, investment banks, GPs, LPs and advisers - so make sure to book your table early!
To book a table and/or discuss sponsorship opportunities, please contact Justin Raveenthiran at justin.raveenthiran@unquote.com or 0203 741 1390.
See you on the night!
Back to Top