Unquote British Private Equity Awards 2023: submissions open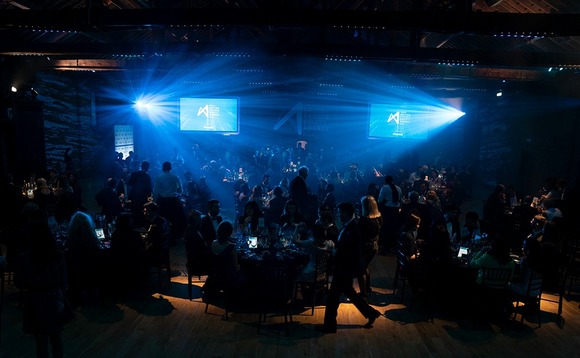 Submit your entry for the 2023 Unquote British Private Equity Awards before 7th August 2023 at 4pm.
As ever, the awards will honour innovation and excellence in private equity and venture capital, while recognising the industry's ability to foster the wider economy. To enter, please visit the Unquote British Private Equity Awards website.
As in previous years, firms may be nominated or put themselves forward. The judging period will cover your company's success between 1 July 2022 and 30 June 2023.
To enter, visit the awards website and select the relevant categories. In keeping with last year's process, submissions are completed entirely online.
Entries are due no later than 7th August at 4pm.
The shortlist will be determined by our judging panel composed of leading industry figures and will be announced at the beginning of September. The winners will be chosen by a combination of the panel's input, as well as a readership vote.
The final results of the awards will be announced on 3 October.
You can view a general FAQ for entering the awards here. Meanwhile, here are a couple of specific tips:
Feel free to enter as many categories as are relevant for your business. For instance, a mid-market PE house that has had a fantastic year could of course enter the Mid-Market House of the Year award but could also enter for Fundraising of the Year if it closed a fund during the judging period, as well as any relevant Exit of the Year award. However, we will limit entries to one per firm per category so if you have several exits worthy of consideration in one category, for instance, pick the one that you feel should deserve special recognition.
Please be as specific and thorough as possible in the executive summary of your entry. This is the only part of the entry that our audience will get to see before they cast their vote in the public part of the process. We do realise that you may not necessarily want to share sensitive financial or strategic details, but generic marketing statements about your firm really tend to turn the judges and the public voters off.
We look forward to celebrating your success in October.
To enquire about sponsorship opportunities please contact Chris Coe. Email: chris.coe@iongroup.com
Back to Top