Annual Buyout Review 2017
All regional chapters of the latest unquote" Annual Buyout Review are now available to download for subscribers.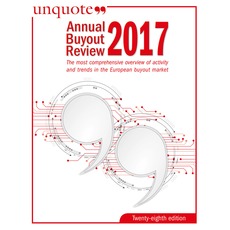 It might turn out that 2015 was the odd year out after all. The previous edition of the Annual Buyout Review, looking at statistics for deals recorded between January and December 2015, pointed at a tendency for fewer, larger deals across Europe as the main driver behind the aggregate value of buyouts hitting an eight-year high.
This trend was reversed last year: according to unquote" data, Europe was home to 734 sponsored buyouts in 2016 - a 14% year-on-year increase - but the overall enterprise value of these transactions declined by nearly €10bn compared to the €125.7bn clocked in 2015.
The unquote" Annual Buyout Review (formerly the European Buyout Review) is the premier reference resource for private equity investors, advisers and leveraged financiers in Europe. For over two decades, it has tracked the rising and falling fortunes of the buyout market in the region, focusing exclusively on deals with an element of institutional private equity funding. During this time, deal data on over 9,500 private equity-backed buyouts has been collected, verified and converted into the best statistical analyses available.
Key highlights of this year's edition include:
734 sponsored European buyouts in 2016 have resulted in a 14% year-on-year increase
Deals valued in excess of €250m saw their numbers fall from 128 to 114
Smaller market segments and the core €50-250m mid-market space returned to growth in both volume and value
Upper-mid-cap and large-cap dealflow in the UK dropped by almost 50% since 2015
France became the most active European market in 2016 with 23% of overall dealflow
You can access each regional chapter via the links below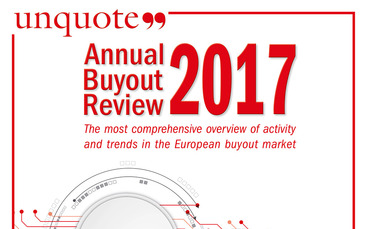 The European buyout market was back to growth in volume terms in 2016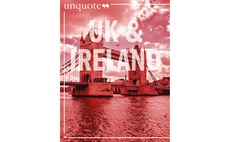 Inflation, wage stagnation and trade uncertainty threaten the UK and Irish private equity markets post-Brexit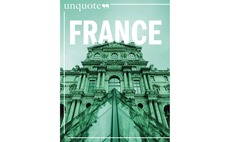 After years of failing to exceed UK dealflow, the country finally clinched the top spot of the European league table in buyout volume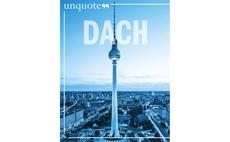 Buyout activity in the DACH region witnessed the highest increase rate in deal volume across Europe in 2016