Weekly round-up: Britain's IPO woes, listed private equity, and more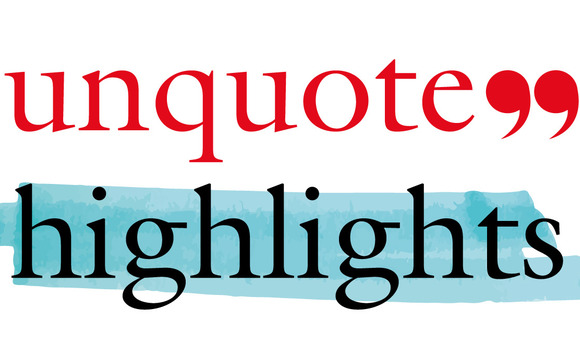 Hedging against Britain's volatile IPO outlook; private equity's public market problems; exclusive CBPE Capital profile... Here is your weekly round-up of industry analysis.
Following a period of low IPO activity leading up to – and immediately following – the UK's vote to leave the European Union, private-equity-backed flotations started appearing once again in the country's exit landscape throughout September and early October. However, signals have since started to emerge that public market investors are losing confidence. Less than two weeks after Misys announced its plans to list, the firm was forced to cut its IPO valuation by around £1bn, while CCMP Capital Advisers- and Hermes GPE-backed UK gym operator Pure Gym simply cancelled its plans to float owing to "challenging market conditions". The depressed market also has a bearing on lock-up periods, of course – speaking to unquote", Moritz Sterzinger, a consultant at advisory firm JCRA, suggested vendors might hedge against a specific index in order to mitigate the risks of a bear market. Read more
October has seen the battle between listed private equity fund-of-funds managers SVG Capital and HarbourVest play out in full view of the public eye, with SVG eventually succumbing to an unsolicited takeover bid that sees HarbourVest acquire 100% of its assets and SVG wind down. In late 2015 and early 2016, listed British LP Electra Private Equity saw activist investor Edward Bramson elected to the board after a long-running feud over the fund manager's strategy, which saw Bramson's Sherborne vehicle build up a corner position in Electra. Electra and SVG's experiences in many ways exemplify some of the main challenges faced by private equity firms traded on the public markets, namely pricing and control – despite good results and record demand for private equity exposure, life on the public market remains a mixed bag for private equity firms. Read more
With CBPE Capital recently closing the acquistion of SpaMedical, unquote" caught up with managing partner Sean Dinnen for an in-depth profile of the firm's strategy and portfolio. "One of the skills of running a private equity business is ensuring timely returns of capital," says Dinnen. "The key to this is selling those businesses that are less successful. You have to be disciplined," he adds, referring to the decision to sell Away Resorts in April last year around the same time as IDIS. "We had two remaining assets in fund VII – and after the success of the IDIS sale, which generated 22x money, the best thing to do was to sell Away – which still made 1.1x money – so the fund was fully realised." Read more
Despite strong market conditions earlier in the year, exit activity from Nordic private equity and venture capital fiirms is facing a potential five-year low, according to unquote" data. Nordic GPs and VCs have completed 83 exits so far in 2016, compared to 139 last year and the five-year high watermark of 153 in 2011. At the time of publication, the region is 51 exits short of the 134 sales completed in 2012, which was the lowest amount seen in the Nordic market in the past half-decade. The fourth quarter of 2016 would have to be one of the most active three-month periods in a decade if Nordic venture and private equity activity is to avoid falling short of that target: since 2006, only three quarters have seen more than 50 exits. Read more
That's all for this week's round-up – don't forget to check unquote.com for more in-depth analysis.
You can follow unquote" on Twitter via @unquotenews for all the latest private equity and venture capital updates and, of course, on unquote.com.
Greg Gille
Online editor, unquote"
Back to Top