CEE Fundraising Report 2017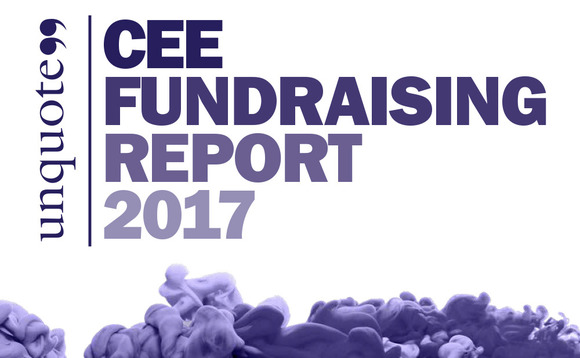 The unquote" CEE Fundraising Report 2017 is now available to download for subscribers, featuring in-depth statistical analysis of recent fundraising trends in the region and insight from local experts
Private equity fundraising in central and eastern Europe (CEE) enjoyed significant growth in 2017. Not only did private equity houses Enterprise Investors and Abris Capital Partners close two funds around the €500m mark, but deal activity also took off.
CEE fundraising saw a 53% year-on-year increase, reaching €799m in 2016, and as we end 2017, the numbers are showing a 62% increase this year compared with 2016.
The fruitful fundraising environment is largely down to positive economic growth and relative political stability in the region. "Investment opportunities can be found in economies where consumption is growing due to improving wages," says Anne Fossemalle, director of equity funds at the European Bank for Reconstruction and Development.
You can read the rest of this fundraising overview in the 2017 CEE Fundraising Report by clicking here
Back to Top