Ardian's Trigo bolts on QSSL Industrieservice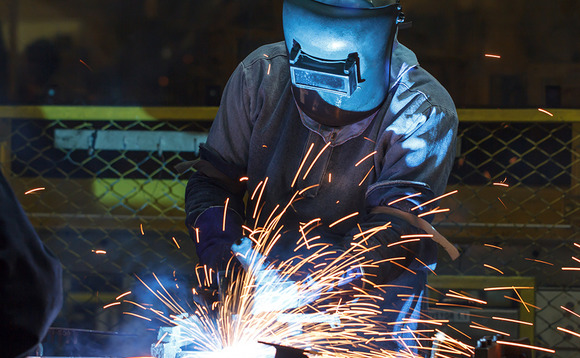 Ardian's France-based Trigo Group, an industrial services specialist, has acquired German competitor QSSL Industrieservice, which is currently in administration.
The deal was brokered by Ilkin Bananyarli, a restructuring professional of the law firm Pluta, in his capacity as court-appointed administrator of QSSL Industrieservice, according to a statement by the firm.
All of the 73 members of staff of the company in Fellbach near Stuttgart will be kept on.
The new owner of QSSL will be Trigo Boellinger Technik, a subsidiary of the Trigo group based in Bremen; the parent group has its headquarters in France.
The local court of Stuttgart opened the proceedings and appointed Bananyarli as the insolvency administrator on 28 March 2019. Bananyarli had acted as the provisional administrator for QSSL since February 2019.
Ardian acquired a stake in Trigo from IK in 2016 and since then the business has completed a number of acquisitions: German group Böllinger in 2016 and US-based companies Supply Chain Services International and Lumbee Enterprises in 2018.
Founded in 1997, Trigo provides operational quality management services for the manufacturing sector, especially in the automotive and aerospace industries. Its services include inspection, testing, consulting and training. The company employs 10,000 professionals in 25 countries. Trigo generates an annual turnover in excess of €350m, Unquote sister publication Mergermarket previously reported.
The acquisition of QSSL will also be of benefit to the existing Trigo sites in Stuttgart and Berlin, and, via the sites of QSSL in Fellbach and Mannheim, the group will have a greater footprint in the German market.
Company
Founded in 2005, QSSL provides industrial services related to installation and logistics, as well as providing highly specialised surface treatment of ferrous and non-ferrous metals. It currently employs 73 people.
Headquartered in Fellbach, the business has facilities in Berlin, Mannheim, Bremen and Stuttgart.
People
Trigo – Hans Gerd Duesterwald (executive vice-president for continental Europe); Goran Nikolic (head of automotive Trigo Böllinger).

Advisers
Company – Pluta, Ilkin Bananyarli (legal).
Back to Top