Nordic Capital buys Siteimprove in first deal for latest fund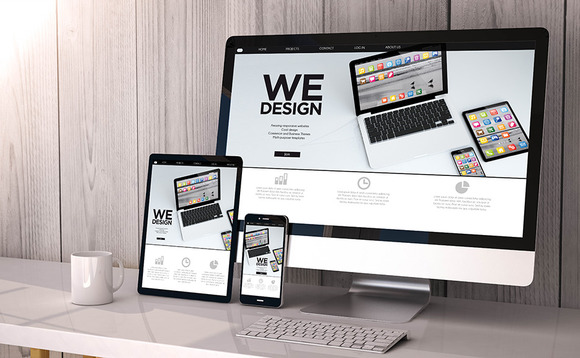 Nordic Capital has acquired a 70% stake in website and digital marketing software provider Siteimprove.
A source close to the transaction confirmed the deal value to be close to €500m, as reported by Danish business newspaper Finans.dk, which estimated the value to be around DKK 4bn (€537m).
The deal is the GP's first investment from its latest vehicle, Nordic Capital X, the source told Unquote, also confirming that the vehicle held a first close last month on its target of €5bn. The fund has a hard-cap of €5.75bn.
The GP will own the business alongside founder and CEO Morten Ebbesen and his brother Niels Ebbesen, who will retain a combined stake of 30% in the business. Growth equity investor Summit Partners, the company's current minority shareholder, will divest its holding upon completion of the transaction. The US-based GP invested in Siteimprove in 2015.
The deal is a proprietary transaction, with the GP having been in talks with the founder for several years, the source said.
According to the company's accounts, Siteimprove generated revenues of $73.1m in 2019, up from $61.4m in 2018; and EBITDA of $5m in 2019, up from a $4.2m loss in 2018.
The transaction is subject to customary regulatory approvals. Nordic Capital declined to comment.
Company
Founded in 2003 and headquartered in Copenhagen, Siteimprove is a B2B software-as-a-service provider of cloud-based website and digital marketing optimisation tools. The company has offices across Europe, North America and Asia, and employs 550 people in 15 countries. In 2019, it generated revenues of $73.1m and EBITDA of $5m.
People
Nordic Capital – Fredrik Näslund (partner).
Siteimprove – Morten Ebbesen (CEO)
Advisers
Equity – Goldman Sachs (corporate finance); Plesner (legal); PwC (financial due diligence); KPMG Tax (tax); BCG (commercial due diligence); Implement (IT due diligence).
Back to Top